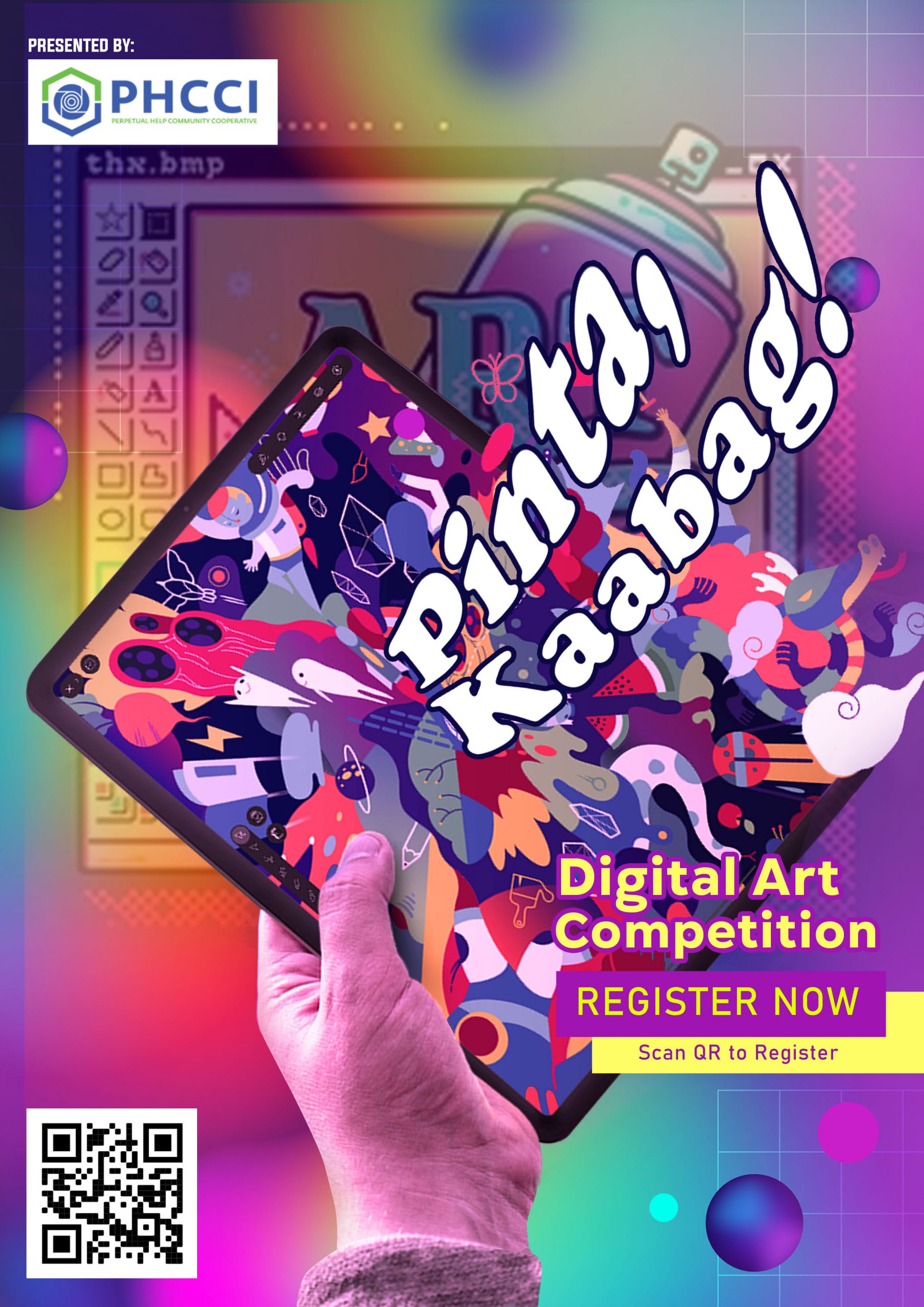 Pinta, Kaabag!
Pinta, Kaabag! Is an online competition geared to curate designs from various professional and amateur digital artists (open to both members and non-members) depicting the theme for this year: "LEADING A ROBUST FUTURE FOR THE COOP MOVEMENT."
Date of event: April 14, 2023 | Last day of entry: April 13, 2023 | Announcement of winners: April 16, 2023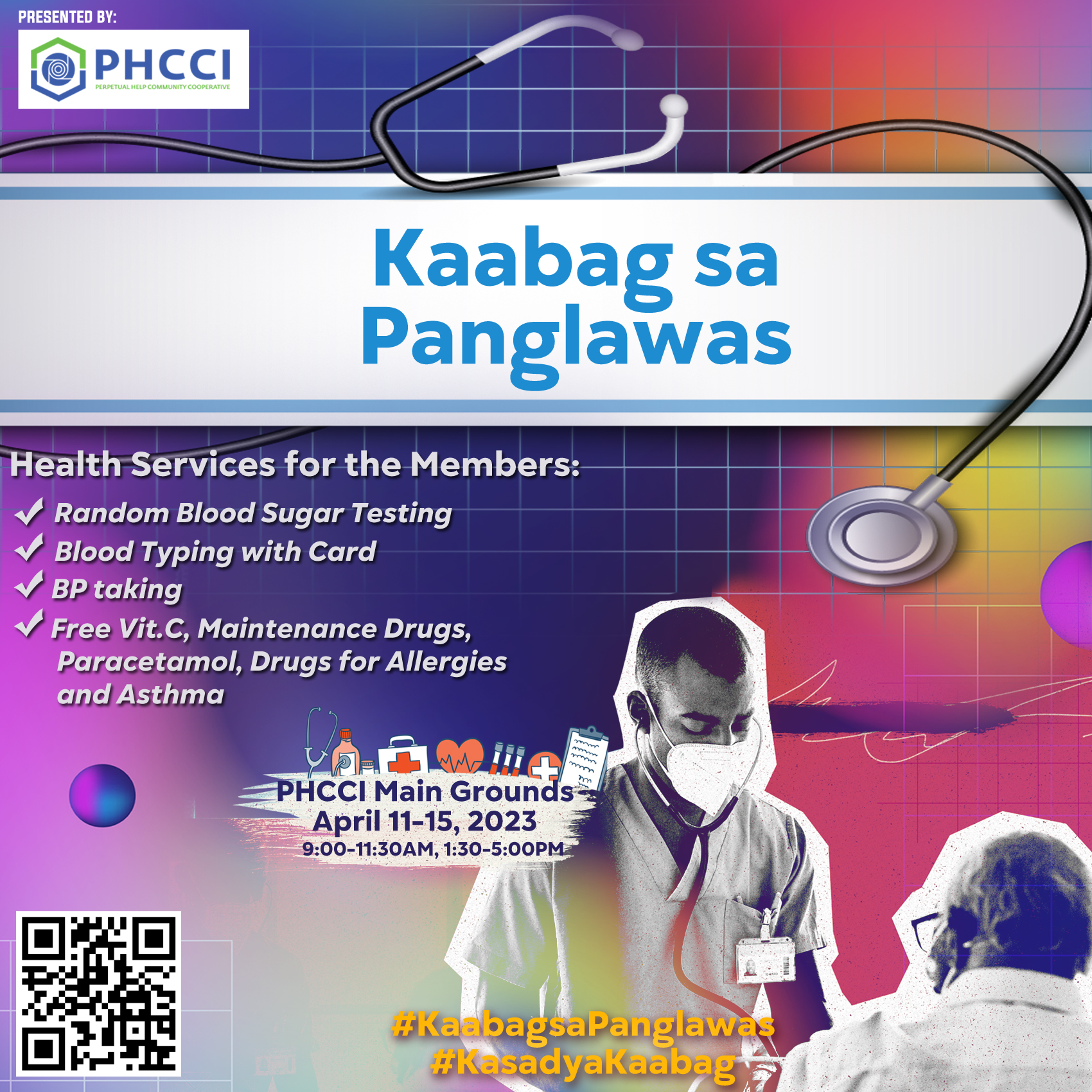 Kaabag sa Panglawas
Apil na sa Kaabag Sa Panglawas: a week of health and wellness. This event is the perfect opportunity to take care of yourself and learn about the latest health benefits available for our members. Don't miss out on this chance to prioritize your well-being! Kitakits mga Kaabag sa PHCI MAIN OFFICE Grounds karong April 11-15, 2023.
Date of event: April 11-15, 2023 
Kaabag sa Kalikupan
Get ready to dive into an exciting adventure for a cause brought to you by PHCCI's Kaabag sa Kalikupan. Let's create a ripple of change for our beloved oceans and make a difference for Mother Earth by protecting our seas and reefs. Bisag unsa ka layo, ang pag-amping sa kadagatan magpadayon! Kitakits ta sa Bantayan Beach on April 15, 2023 at 5AM. Click the button bellow to volunteer for our coastal clean-up and reef dome deployment.
Date of event: April 15, 2023 5AM 
Dalagan Kaabag PHCCI Neon Fun Run 2023
Mga Kaabag, dagan nata! Ready naba mo para #DalaganKaabag karong June 25, 2023? Mag-andam nata sa atung kinakusgan na outfit para sa 5km costume run, mag sadya nata kuyog atung mga furbabies para sa 3km family run ug para sa mga athletes dha na gusto ma beat ang ilang previous record? Tala na!
Date of event: June 25, 2023
PHCCI offers affordable loan interest rates.
Acquire this budget friendly loan interest. Not yet a member? Attend our Pre-membership Education Seminar personally or online.