About Us
A Christ-centered community living out our core values and driven to achieve our vision and mission.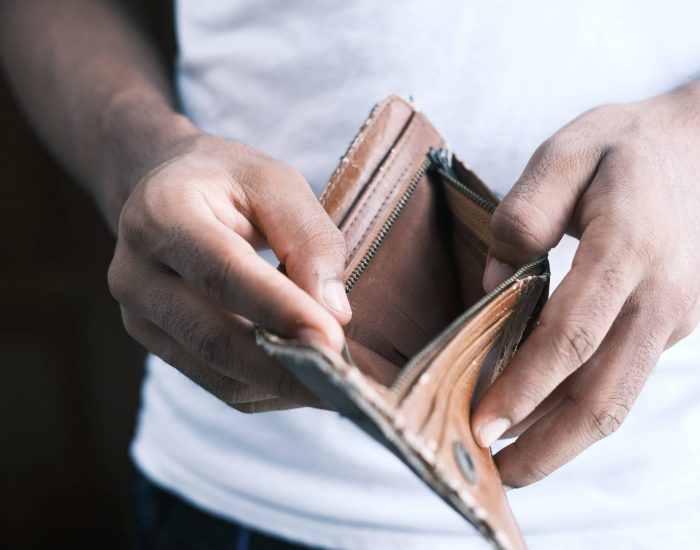 We Solve Financial Problems. Kaabag sa Kanunay.
The cooperative's area of operation as provided in its articles of cooperation covers entire Philippines. As of Dec. 31, 2019, The PHCCI has total resources of PHP 4.84 billion serving 98,695 members.
To provide relevant services and initiatives, and encourage cooperation for economic, social and cultural transformation of members and the community
A Trusted and Dynamic Cooperative: Transforming lives and communities
As a Filipino
I am and I believe in the Cooperative,
alone I am weak
But with others I am strong.

So I commit myself to work to cooperate,
For all to be prosperous.
Harmony, industry I will value.
Cooperative affairs I will attend.
Responsibilities I will assume.
The cooperative philosophy I will live.

One vision, one belief, one feeling,
In cooperativism, my life I pledge
So help me God.
I
This is one coop we know
Very sacred in name
People flock to join
Longing for its care

Everyone could not believe
It has grown so big
Honor and fame it has earned
And the best indeed!

(Refrain)
Oh! my beloved PHCCI
Self-help is mighty and strong

II
Programs and services are
Far better and wide
People are together
With confidence in their hearts

Feeling of gladness is high
With a breath of delight
Problems and needs are answered
With little sacrifice

(Repeat Refrain)

III
Everyone come join us
With the guiding light
Peace, love and justice
Equality so bright

The future's our greatest concern
In improving life
The coop is the answer
For a better life.

(Repeat Refrain)… end
Frequently Asked Questions
A co-op is a group of people acting together to meet the common needs and aspirations of its members, sharing ownership and making decisions democratically. It is not about making big profits for the shareholders, but creating value for customers which gives cooperatives a unique character, and influences our values principles.
Perpetual Help Community Cooperative is one of the billionaire cooperatives in Visayas region and among the top 20 outstanding cooperatives in the country according to the Cooperative Development Authority (CDA).
PHCCI was organized in April 14, 1971 through the initiative of the Redemptorist Fathers, led by Rev. Fr. Patrick O'Connell.
The first share capital of the cooperative was only ₱586.00 from the 33 pioneer members. The first General Manager was Edilberto Lantaca, Jr. who is still actively serving the coop as Board Emeritus. To date, a total of 21 branches and satellite offices has been open in Visayas areas.
PHCCI offers a lot of benefits not experienced in other investment vehicles. Members get to enjoy higher interest rates on their Regular and Flexi-savings deposits—tax free!
In PHCCI, members can be co-owners of all the businesses of the cooperative. They can become much more than just members—the reason why members are emphasized as member-owners.
We show you our appreciation by going above and beyond, ensuring a flawless experience. We can be your top choice today!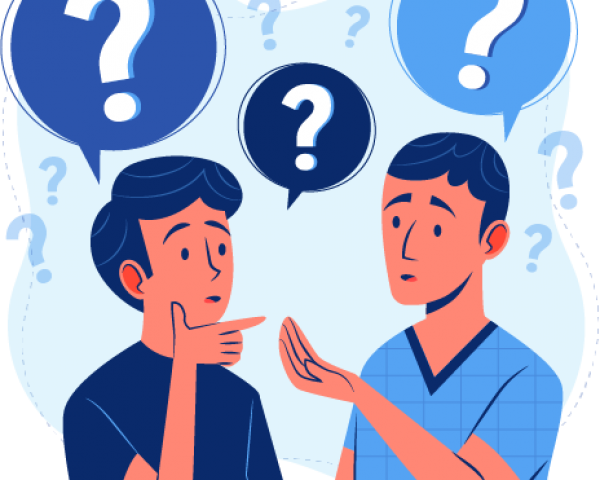 Hear from their stories. Learn from their experiences. Know PHCCI.
Excellent achievement PHCCI Kaabag sa kanunay. ♥
Best wishes. God bless PHCCI
Thank you for approving my loan KAABAG!
Gratitude is not in words, but in the heart, which expresses it. Thanks PHCCI! Continue helping people in need.
As we express our gratitude, we must never forget that the highest appreciation is not to utter words but to live by them.
PHCCI offers affordable loan interest rates.
Acquire this budget friendly loan interest. Not yet a member? Attend our Pre-membership Education Seminar personally or online.