GCash Payment Guide
Just a few taps and you're good to go.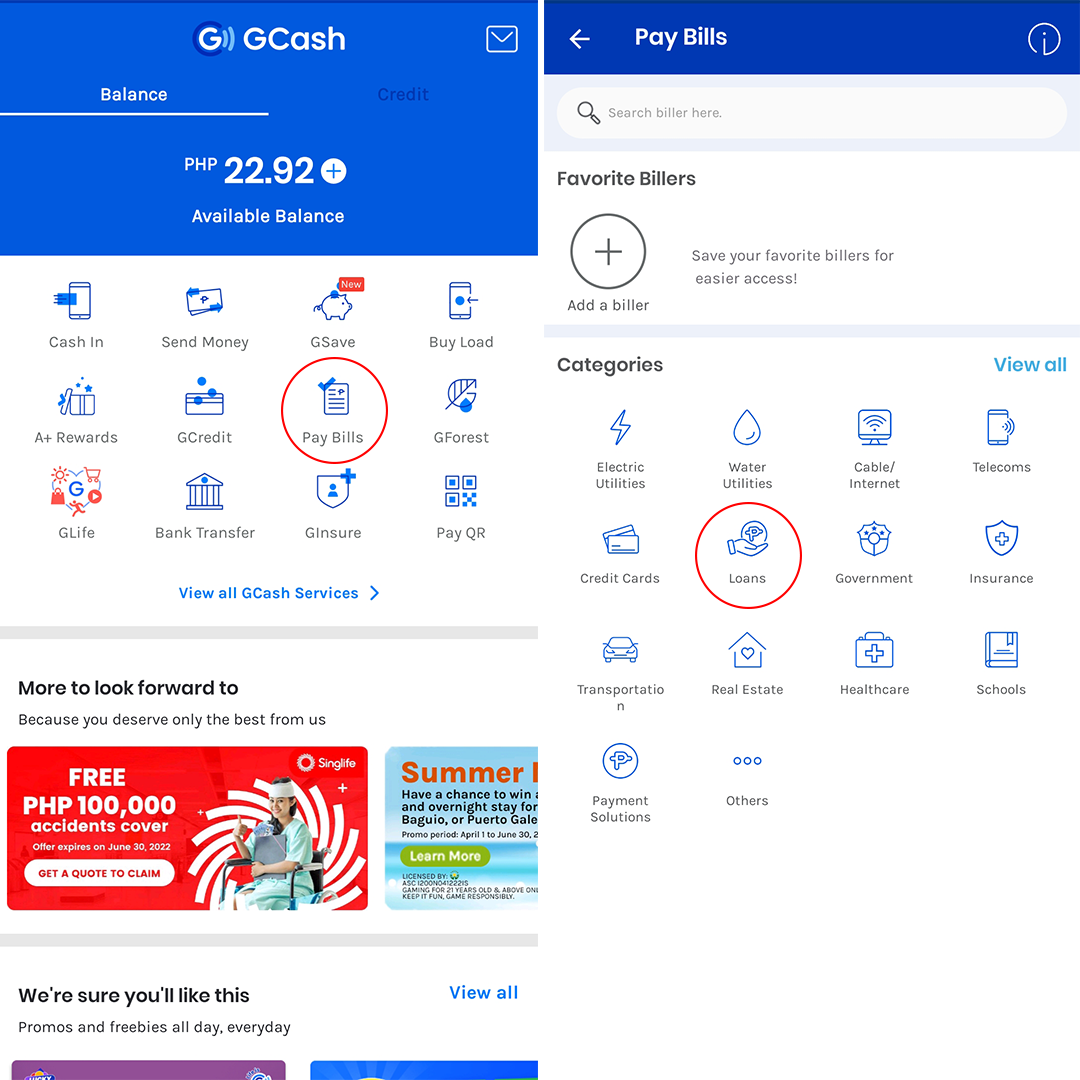 1. Open your GCASH Account
2. ​Tap "PAY BILLS"
3. Tap "LOANS"
4. Search for "PHCCI DUMAGUETE"
5. Enter the required fields:
*ACCT. No.:("00" + 16-digit SL ref. No.)
*ACCT. NAME: (member's full name and contact number)
*DESIRED AMOUNT
*EMAIL ADDRESS
6. Review your information and tap "CONFIRM" to proceed.
7. Wait and save your confirmation receipt.

* Service Charge: Php 15.00 per transaction
PHCCI offers affordable loan interest rates.
Acquire this budget friendly loan interest. Not yet a member? Attend our Pre-membership Education Seminar personally or online.